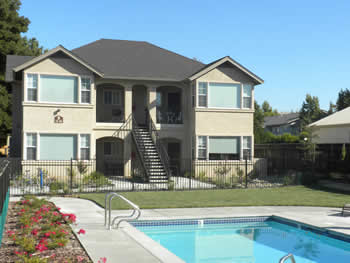 In college, I was a business major with an emphasis in real estate and urban land economics. I obtained my broker's license immediately after college and then went to work for A. George Zengel, MAI as a real estate appraiser. In that capacity, I worked on appraisal assignments for a number of lending institutions active in the Central Valley area while pursuing his MAI designation.
In 1990, I moved to Chico to work for Sacramento Savings Bank. That afforded me the opportunity to work on the lender's side of the valuation equation and gain an understanding of the lender's perspective and regulatory environment they operate within. I focused on subdivisions and apartments while at the bank. It is there that I developed my subdivision absorption tracking methodology to keep abreast of the supply and demand balance within various markets vigilantly.
While in the North State, I have worked on over 350 subdivision appraisal assignments and over 70 apartment appraisal assignments. Many of these have involved feasibility studies. I am currently an approved appraiser on most lenders' fee panels that are active in the area. I maintain 16 databases of commercial property transactions spanning the last 25 years. If you would like to obtain an accurate and detailed appraisal performed by a designated MAI, give me a call for a quote.