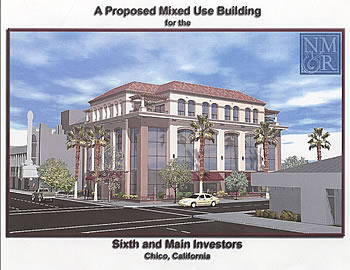 Litigation appraisal assignments are sometimes referred to as forensic appraising because the matter is related to the courts and the application of the principals and practices of appraisal as they apply to the clarification of questions before the court. The selection of a qualified expert witness is essential in these matters. Litigation appraisal assignments can involve bankruptcy, partnership disputes, trespass, partition actions, and eminent domain actions, to name a few examples.
Eminent domain is the right of the federal, state, and local government to take property for the public good by paying just compensation to the affected property owner. The Fifth Amendment to the U.S. Constitution provides this right to the government and grants and it is exercised through its Police Power. The government uses condemnation proceedings to acquire the property or property rights that are the subject matter of the case.
Condemnation appraisals are generally complex in nature, and it is a highly specialized field. For example, either the whole property could be taken, or only a part. In some cases, the condemner is only interested in acquiring an easement and not the fee title. Partial taking cases give rise to the potential of severance damages. In California, the valuation procedure is different depending upon whether the taking is by the federal government or by the state.
A successful condemnation appraiser needs a thorough understanding of both basic and advanced appraisal theory, the type of impacted property, federal and state eminent domain law, the evidence code, the Uniform Standards of Professional Appraisal Practice, the ability to conduct a forensic appraisal review, and a convincing courtroom presence.
I have been working on both litigation and eminent domain appraisal assignments for over 25 years. During that time, I have effectively represented both private property owners affected by the proposed takings, as well as numerous government entities. Please feel free to call to discuss with me any related litigation matter you might have.
Scott