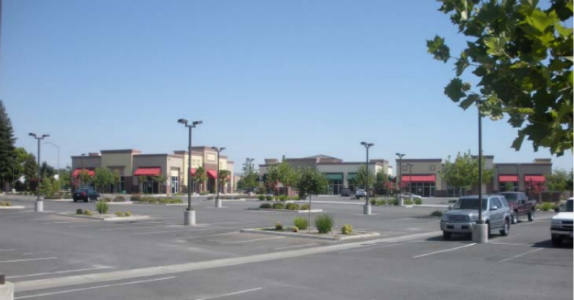 Scott has taken projects through the entitlement process, assisted land planners and engineers, and coordinated for developers as a valued team member.
Scott is extremely proficient with discounted cash flow and scenario analyses. This helps with the determination of what, when, and how much to build.
Project management – Scott can work on a component of a large mixed-use project or assist with any aspect of the development of a smaller project.
The application of debt adds leverage to projects to maximize yields. Loan terms, interest rates, and collateralization policies all vary greatly. With Scott's banking and finance background, he can help investors and developers negotiate the right path toward selecting the best financing package for an investment or project. Whether shopping for, financing, or analyzing various construction or permanent loan scenarios for a proposed project, why not give Scott a call to make sure your pencil is sharp.